Welcome to Rely Mechanical
Rely Mechanical offers superior HVAC and plumbing services in Pennington, NJ and is conveniently located on Rt 31. We are proud to serve the Mercer and Hunterdon County areas. It is our goal to ensure excellent customer service in every aspect of the company, from the time you call us to schedule your service to the technician showing up to perform the work. We want you to feel good and know that your money went towards something that will last and be problem-free for as long as possible. We offer free estimates, so call us now! You can reach us at (609) 737-7443.
Quality Services We Provide
Over 40 Years of Experience
Air conditioning, heating, and plumbing systems are some of the most important aspects of any property. There is also a lot of work that goes into ensuring these systems are running properly and keeping your home or office comfortable. That's where Rely Mechanical can help. Our HVAC and plumbing services cover everything from repairs and installations to maintenance and cleaning. Rely Mechanical has been providing HVAC and plumbing services to both residential and commercial properties for over 40 years, and we are ready to bring that experience to you. Our team of experienced professionals can help you with all your HVAC and plumbing needs.
Our Process
Contact us to discuss your HVAC and plumbing issues.

We evaluate the situation and recommend a solution.

Rest easy knowing your home or business is taken care of.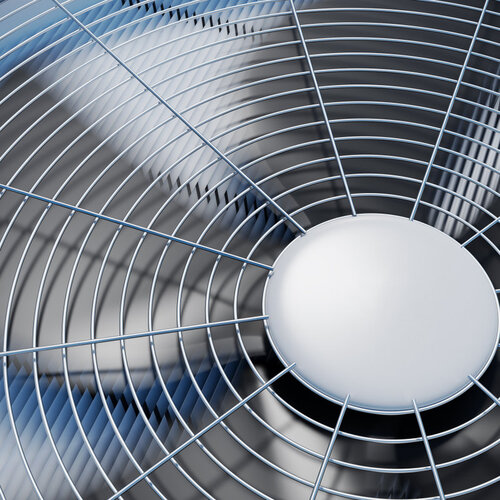 High-Quality HVAC Services
When seeking HVAC services, you can count on Rely Mechanical. The HVAC technicians at our company are highly skilled and experienced, allowing us to take care of any issues you are having. We offer a wide range of HVAC services from installation to emergency repairs, and we can be there to lend a hand with your air conditioning, your heating, and the overall air quality within your home or building.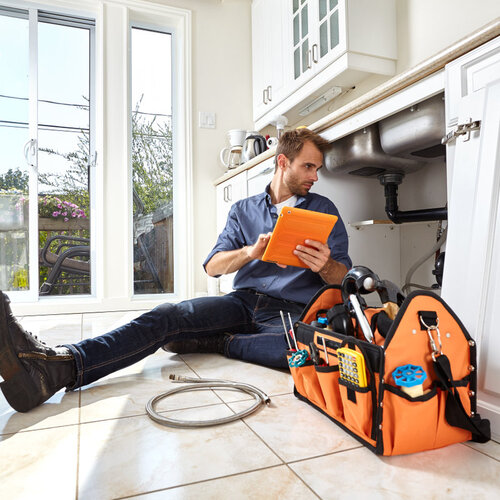 Superior Plumbing Services
Rely Mechanical offers a wide range of high-quality plumbing services. These services include installation, repair, and replacement of plumbing systems in both residential and commercial properties. In addition to these services, we can be there to provide emergency plumbing services when needed. Rely Mechanical will be there for you and will provide exceptional service, regardless of the plumbing issues you are facing. When you need HVAC and plumbing services in Pennington, NJ, you can trust our team to give you the help you are looking for. Learn more about how we can help you by calling (609) 737-7443.