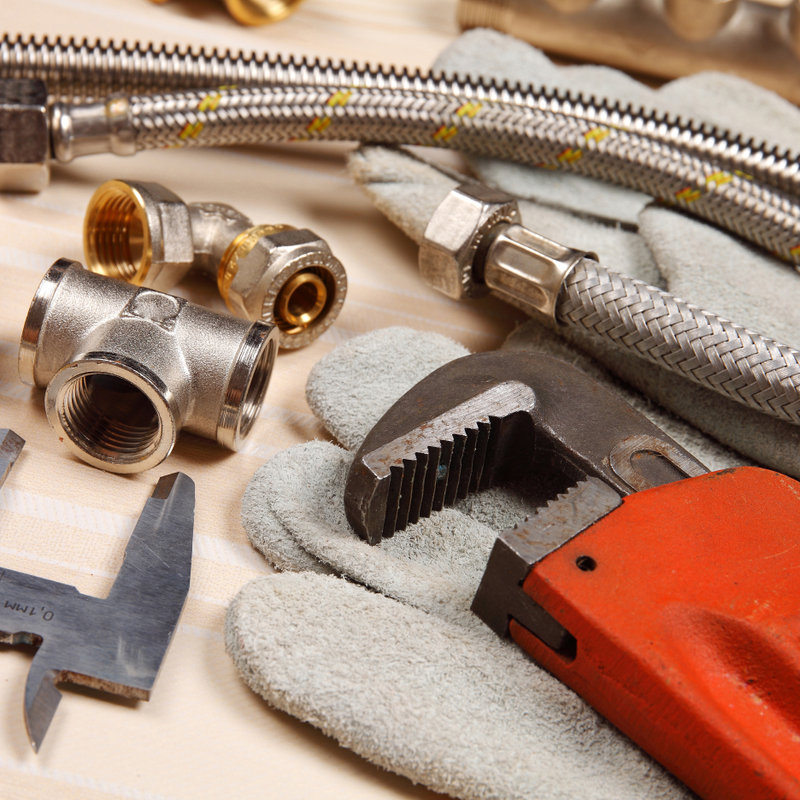 HVAC & Plumber in Hillsborough, NJ
At Rely Mechanical, we simplify complex heating, cooling, and plumbing issues. Whether you need a clogged water line cleared or are interested in upgrading your furnace, we have the best supply of parts and appliances at fantastic prices. We are the leading local HVAC and plumbing service in Hillsborough, with a team of certified technicians ready to jump in at a moment's notice. We'll design a custom repair or installation plan that fits your schedule and budget. Homeowners know that they can turn to us when they need help with their plumbing or heating systems. We've got years of experience working on every make and model of appliance, and there's no home system puzzle we can't solve. Contact us for a free estimate on any repair or installation in your area.
Call us now at (609) 737-7443 to learn more about our services and book an appointment with one of our technicians!
24/7 HVAC and Plumbing Services
Are you dealing with a plumbing or HVAC emergency in Hillsborough, NJ? If you need help now, call us at Rely Mechanical. We're local, so we can get to you faster to unclog your toilet or get your air conditioning back online. We know how to troubleshoot your cooling, heating, and plumbing, taking the stress out of homeownership. Our team works day and night to ensure our clients get the support they need quickly. We've got your back!
Schedule an Appointment
Book the next available appointment with a certified technician or ask questions by calling (609) 737-7443 today!