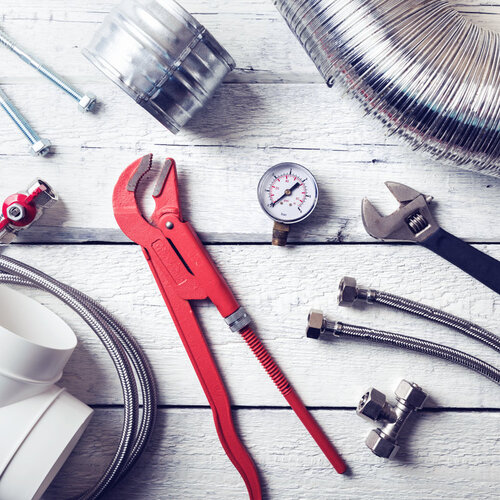 Quality Residential Solutions
Rely Mechanical is based in Pennington, NJ, offering homeowners the best deals on HVAC and plumbing services. We're here to help you save money and improve your home's performance. For example, our team can repair your air conditioning, fix a leaking pipe, or install new appliances that deliver long-term reliability. Talk to us to learn more about how we can help, and schedule an appointment with a certified technician. As the leading local residential HVAC and plumbing services company, we can get to you quickly and provide high-quality solutions at affordable prices. Homeowners in the area trust us for quality and excellent customer service, and we're excited to hear what we can do for your home.
Call us now at (609) 737-7443 to book an appointment or to ask questions about our services!
24/7 Emergency HVAC and Plumbing Services
Our team is always on call to respond to your emergencies. If you have anything like a burst pipe, clogged toilet, broken air conditioner, or any other emergency, we'll send a qualified technician to your home to fix it immediately. As a leading local provider in Pennington, NJ, we're committed to quickly getting our clients the help they need. You can count on Rely Mechanical to get there fast to fix any problems you're having with your HVAC or plumbing systems.
Talk to us today about how we can help make your life easier with quality solutions and expert support. Book your appointment by calling (609) 737-7443 or ask for a free estimate on any of our services!