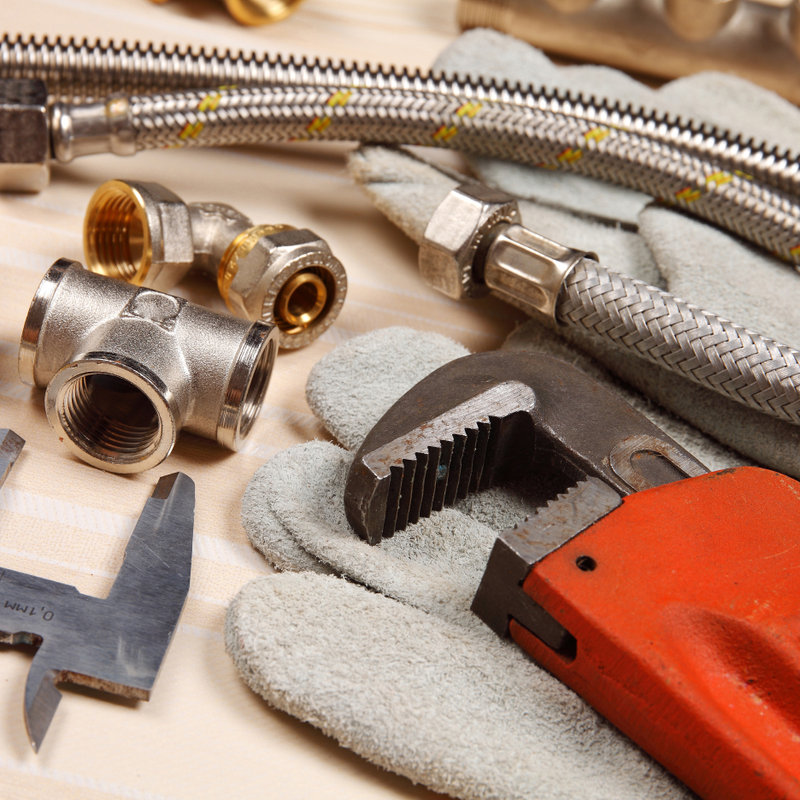 HVAC & Plumber in Ringoes, NJ
Homeowners in Ringoes, NJ, can call Rely Mechanical for excellent service on all their cooling, heating, and plumbing systems. We're the local residential services company that people count on for fast and quality results. Our certified technicians have years of experience fixing all types of problems. We'll be there in a flash to stop pipe leaks, clear toilet clogs, fix air conditioners, and replace furnace parts. In addition, we inspect your appliances to make the best repairs that save you money on utilities and offer the best long-term performance. Reach out if you need any help with your home, and ask for a free estimate on any plumbing, heating, or cooling solution. Discover why we're the top choice for home services in Ringoes.
Dial (609) 737-7443 to speak to an expert technician and make an appointment with our team!
On-Demand HVAC and Plumbing Services
In addition to custom installations and routine maintenance, we also offer 24/7 emergency repairs to keep your HVAC and plumbing in great shape all year. We'll be there day or night to clear blockages in your pipes or get your hot water back online. We also keep you cool in the summer and warm in the winter with the most advanced HVAC solutions available at affordable prices.
Let us take care of your household needs with expert technicians who care about the results we give our customers. Talk to us about what you need, and we'll handle the rest!
Reach Out for More
Call (609) 737-7443 now to book your appointment with a certified technician!