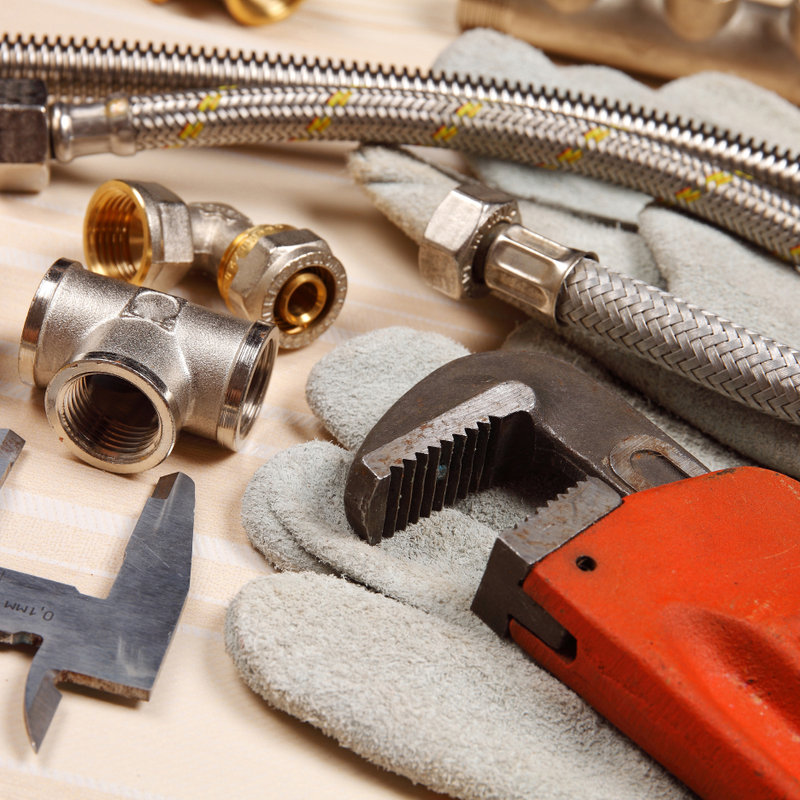 Reliable HVAC & Plumber
At Rely Mechanical, we strive to make your home work well and avoid expensive emergencies. Our technicians specialize in plumbing, heating, and cooling solutions. designed to save you time and money. We offer a range of services with the best materials available, so get in touch and let us know what you need. We'll get to you quickly to handle any repair or installation. From fixing leaky pipes to installing new furnaces, we have certified technicians at the ready to get things done fast and effectively. You'll be amazed at how much of an improvement working with a proven services company makes. We're also local, which means we can get to you faster and give you better customer service. Call us for a free estimate on any residential repair or installation. Find out why so many homeowners in Clinton, NJ, trust us for all their heating, cooling, and plumbing needs.
Book an appointment now by calling (609) 737-7443 or ask questions about any of our services!
24/7 Rapid Emergency Repairs
Do you need plumbing or HVAC repairs now? Don't wait too long! At Rely Mechanical, we offer 24/7 emergency repair services to get to you day or night when you really need help. Our team will be there in a flash to clear sewer lines or stop a leaking pipe. In addition, we'll inspect your HVAC system to spot and remedy any problems with your heating or cooling when the weather outside is bad.
Contact Us
Call us now at (609) 737-7443 to schedule an appointment in Clinton, NJ!