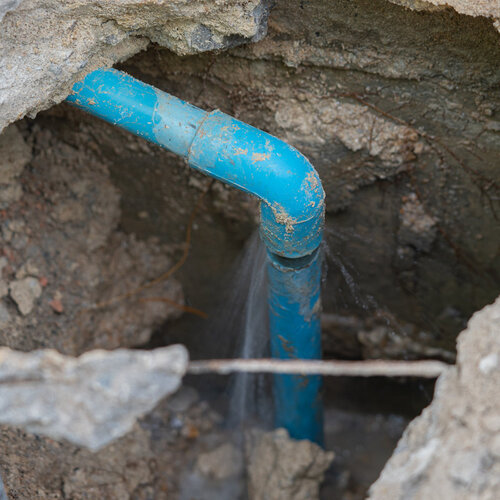 Get Your Plumbing Back in Shape
If your plumbing is starting to show its age, it might be time for whole house repiping. Rely Mechanical offers whole house repiping services in Pennington, NJ, and with these services our experienced professionals will take care of everything, from removing the old pipes to installing the new ones. Once all of this is done, you'll be able to enjoy all the benefits of having brand new pipes in your home without experiencing any of the hassle. If you're ready to learn more about these services, give us a call at (609) 737-7443.
When to Schedule Whole House Repiping
Determining when whole house repiping is necessary can be a little tricky, but there are a few key signs that it might be time for this type of service. One of the most common indicators is when your water pressure starts to drop. Low water pressure can be caused by a variety of issues, but one of the most common is corrosion. If you're noticing that your water pressure is lower than usual, having a professional plumber come out to identify the issue can be a great idea.
Another common sign that repiping might be necessary is when your water starts to smell or taste different than usual. This is another indicator your pipes are beginning to corrode and it's important to schedule whole house repiping as quickly as possible when this occurs, as in some cases this can be a health hazard.
When you choose this service from Rely Mechanical, you can expect a number of benefits. Perhaps the most obvious benefit is that you'll get new pipes! This means you'll never have to worry about your plumbing again – or at least you won't have to worry about your pipes, as the new ones will be far more resistant to corrosion and other damage.
Schedule Your Service
If you've been dealing with low water pressure and poor quality water, this can be a great solution. Are you ready to learn more about whole house repiping in Pennington, NJ? If so, reach out to the team at Rely Mechanical. We can also help with a range of other plumbing services, including emergency plumbing repairs. Give us a call at (609) 737-7443.