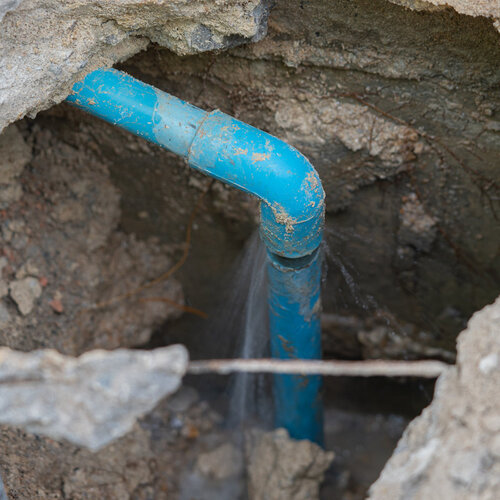 Save Money on Plumbing Repairs
Whole house repiping requires experienced plumbers and specialized equipment. Whenever you take on significant plumbing renovations, you should work with a plumbing service with a proven success track record. The right plumber will save you money and protect the condition of your property. They'll customize the new pipes for better long-term performance and efficient water use. At Rely Mechanical, we offer fantastic deals on whole house repiping for homeowners in the Pennington, NJ area who want to makeover their plumbing systems. New pipes are a terrific way to avoid plumbing emergencies like leaks, burst pipes, and appliance issues. For people flipping or renovating older homes, new pipes are sometimes a must. Without whole house repiping, whoever's living in the home will likely struggle with old fixtures, appliances, and pipes. Make your plumbing work the way you deserve with pipes, pumps, and fixtures you can rely on. Talk to us about the repiping process and other services to get started today.
Call (609) 737-7443 now to ask questions or get a free plumbing service estimate! Book an appointment with our team today!
The Benefits of Professional Whole House Repiping
Whole house repiping is ideal for people who are constantly dealing with plumbing issues. At some point, clogs and poor water pressure become impossible to avoid because the pipes are corroded and there are permanent layers of debris inside. When that happens, repairs become frequent and expensive. A major benefit of redoing your house's pipes is that homeowners in Pennington, NJ can avoid many of the problems that come with old plumbing.
In addition, whole house repiping is fantastic for property owners who want peace of mind knowing their pipes and other components of their plumbing systems are in good shape. Our team will design a custom piping plan based on your performance and budget needs. We can handle everything involved from start to finish, so you don't have to worry about a thing.
Schedule Your Appointment
Talk to a certified plumber about whether pipe replacement is for you. Contact us today at (609) 737-7443 to book an appointment!