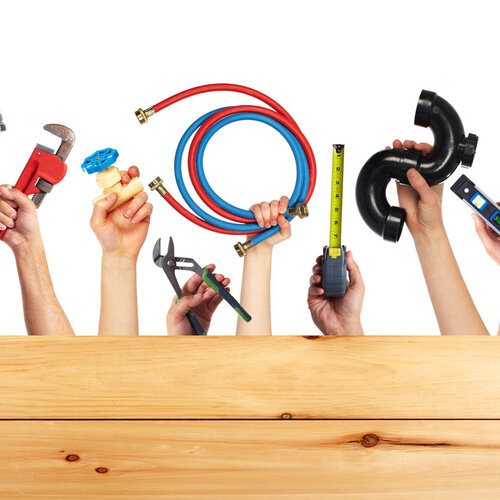 Meet the Rely Mechanical Team!
Rely Mechanical is based in Pennington, NJ, offering homeowners in Mercer and Hunterdon Counties the best in HVAC and plumbing solutions. We're the expert plumber and HVAC contractor that delivers the excellent quality and customer service you deserve for your home. With a focus on results and affordable pricing, we're the leading plumbing, heating, and cooling company in the area. Our certified technicians will arrive on time and get the work done to keep your home comfortable, safe, and clean. We work with all appliance makes and models. We also offer 24/7 emergency repair services. 
Call (609) 737-7443 now to schedule an appointment!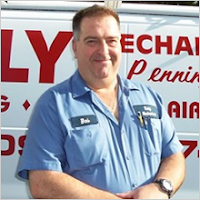 Robert Ely
Owner
Bob has been working and involved in the plumbing, heating, air conditioning, and water treatment industry for more than 40 years. He started Rely Mechanical in 1989 and has been providing his leadership and expertise for the company ever since. Bob remains actively involved in all aspects of the company and enjoys the opportunity to welcome new clients to the Rely family.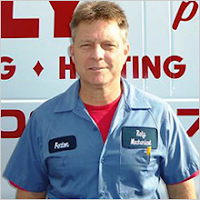 Fenton Martin
Lead Technician
Fenton has been with us since practically the start. His knowledge of plumbing and HVAC is almost unmatched. His work ethic is incredible, and he is always willing to go the extra mile for our customers, regardless of the kind of help it is they need. We truly do believe that Fenton is an expert plumber and HVAC contractor, and we would be happy to show you why that is the case.
Get the support you need from the leading HVAC and plumbing contractor in Pennington, NJ? Talk to us about any repair or installation, and let our team handle the rest! Make an appointmetn with an expert technician by calling (609) 737-7443 today!