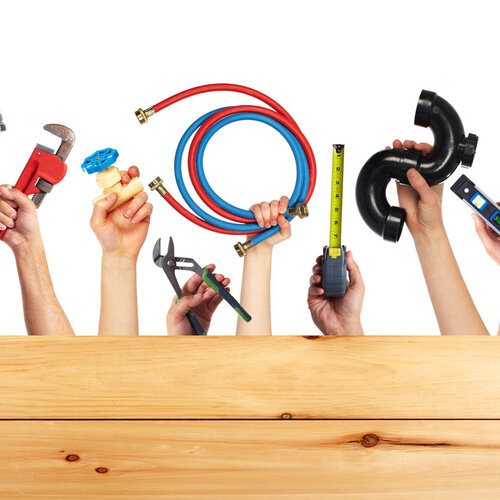 Welcome to Rely Mechanical
Rely Mechanical is located in Pennington, NJ on Rt 31. We are proud to serve the Mercer and Hunterdon County areas. It is our goal to ensure excellent customer service in every aspect of the company, from the time you call us to schedule your service, to when the technician shows up to perform the work. We want you to feel good and know that your money went towards something that will last and be problem-free for as long as possible. Are you looking for an expert plumber and HVAC contractor in Pennington, NJ? We offer free estimates so call us now at (609) 737-7443.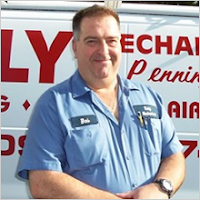 Robert Ely
Owner
Bob has been working and involved in the plumbing, heating, air conditioning, and water treatment industry for more than 40 years. He started Rely Mechanical in 1989 and has been providing his leadership and expertise for the company ever since. Bob remains actively involved in all aspects of the company and enjoys the opportunity to welcome new clients to the Rely family.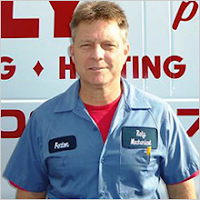 Fenton Martin
Lead Technician
Fenton has been with us since practically the start. His knowledge of plumbing and HVAC is almost unmatched. His work ethic is incredible, and he is always willing to go the extra mile for our customers, regardless of the kind of help it is they need. We truly do believe that Fenton is an expert plumber and HVAC contractor, and we would be happy to show you why that is the case.
Are you ready to find out why we are considered expert plumber and HVAC contractor in Pennington, NJ? Whether you need air conditioner service or plumbing assistance, our team can lend a hand. Reach out today at (609) 737-7443 to learn more about how we can help you.