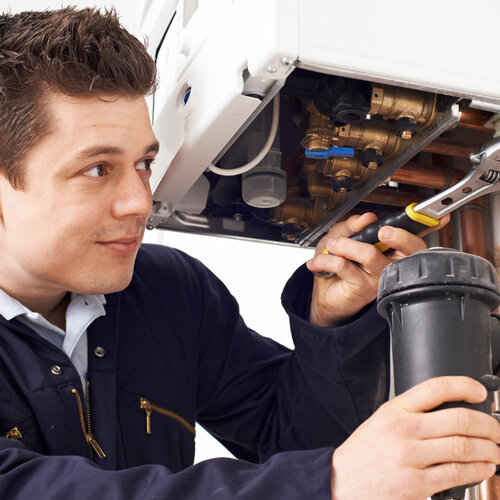 Get Your Boiler Back in Shape
Boiler repair can be a challenge. There are many boiler parts that may need to be replaced when your boiler isn't working as it should, and getting the boiler repair you need can cost a lot of money and take a lot of time if you don't choose the right company to help. Additionally, boiler repairs are not always successful. In fact, boiler repairs fail about 20% of the time, which is why it's also important to identify when a full boiler replacement is necessary. By working with a skilled, experienced company such as Rely Mechanical for boiler repair in Pennington, NJ or the surrounding area, you can get affordable service that is certain to leave your boiler working as it should. Call (609) 737-7443 to schedule your service.
Identifying the Need for Boiler Repair
If you're noticing any of the following signs, it may be time to call in boiler repair professionals:
Leaks or water damage around the boiler
Strange noises coming from the boiler, such as banging, whistling, or hissing
You're not getting enough heat from your boiler
All of these things can indicate a problem with your boiler. Reach out to us and a professional from Rely Mechanical can troubleshoot the problem with your boiler and provide the boiler repair you need. Additionally, in the case that the damage to your boiler is too severe or if your boiler is over 10 years old, a boiler replacement may be necessary. A member of our team can help with this as well, providing you with a high-quality boiler that you can be certain will give you the heat you need now and for many years to come.
Call Today for Service
Whether seeking boiler repair or help with other types of heating systems, such as electric furnaces or gas-powered furnaces, you can count on the experienced professionals at Rely Mechanical. We can be there for you to provide a heating system you can be certain is able to keep you warm even on the coldest of days. For boiler repair in Pennington, NJ and the surrounding area, or boiler replacement if necessary, reach out to us. Call (609) 737-7443.