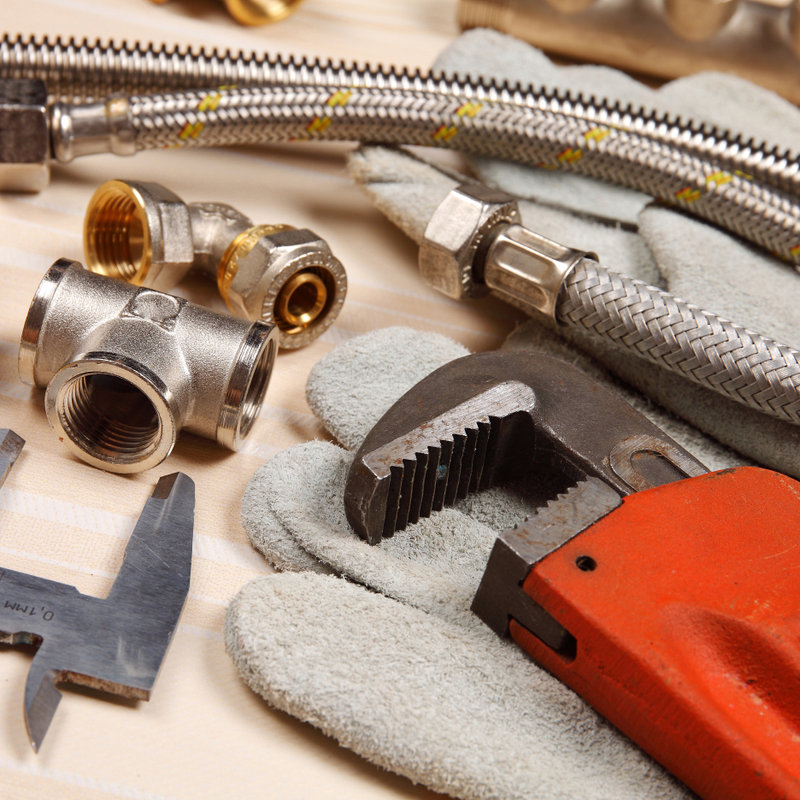 Expert HVAC & Plumber in Lawrence Township, NJ
Rely Mechanical is your trusted source for all your plumbing, cooling, and heating needs. We help homeowners and builders with quality solutions and affordable pricing designed to deliver the best performance and durability available. We've been doing it for years, and we're the local company in Lawrence Township, NJ, that people turn to when they need anything from emergency plumbing repair to help install a new air conditioning unit. We'll be there fast with the experience and equipment to get the job done right, and you can expect us to deliver the excellent customer service you deserve. With experienced technicians, there's nothing we can't handle, and we're excited to hear how we can help you starting today.
Call us now at (609) 737-7443 for a free repair or installation service estimate. Book an appointment with a certified technician!
24/7 HVAC and Plumbing Services
In addition to custom installations, Rely Mechanical offers local homeowners 24/7 emergency support when things go wrong. Whether you're dealing with a leaky faucet or a burst pipe, we'll get a licensed plumber to you to fix things and prevent flooding. We manage sewer line repairs, toilet replacement, and water heater maintenance. We'll keep your air conditioning and heating systems in good condition when you need them and find ways to save you money long-term. Find out why so many homeowners in Lawrence Township, NJ, count on us when they're in a jam.
Talk to an Expert
Book your appointment for repairs by calling (609) 737-7443 today!