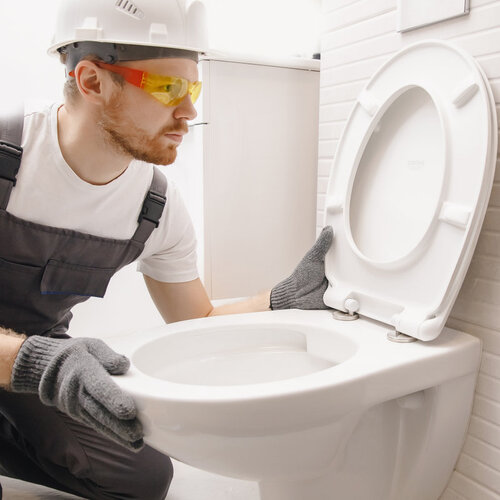 Keep Your Plumbing Fixtures in Good Working Order
Both plumbing fixture installs and plumbing fixture repair are critical for keeping your home in good working order. Rely Mechanical offers fixture installs in Pennington, NJ along with repair services. You can trust our experienced professionals to get the job done right the first time so you won't have to spend any more time worrying about the plumbing fixtures in your home. To schedule your service, reach out to us at (609) 737-7443.
When to Schedule Fixture Installs
Plumbing fixtures are any devices that connect to the water supply in your home in order to provide water for bathing, cleaning, and other purposes. Some of the most common plumbing fixtures include sinks, toilets, bathtubs, and showerheads. It's important to keep all of your plumbing fixtures in good working order at all times so you always have access to the water you need to complete your daily tasks.
If you're having trouble with any of your plumbing fixtures, it's important to identify the problem as soon as possible. Some common plumbing fixture problems that may require repairs, or even full fixture installs if the fixture is beyond repair, include:
Water leaks
Low water pressure
Strange noises coming from the fixture
The fixture won't turn on or off
If you're experiencing any of these issues, we encourage you to reach out to our team. We can come out to you to assess the situation and will work with you to decide the best course of action to get your plumbing fixture back into optimal condition.
Reach Out Today
If you need fixture repair or fixture installs in Pennington, NJ, we invite you to reach out to our team at Rely Mechanical. We can handle any plumbing fixture repairs or fixture installs you may require to keep things running smoothly in your home. Whether it's a new install of your kitchen sink or repairing a damaged toilet, we have you covered. This is in addition to our other plumbing services, which include emergency plumbing repairs, drain cleaning, and much more. Give us a call at (609) 737-7443 to arrange your service.