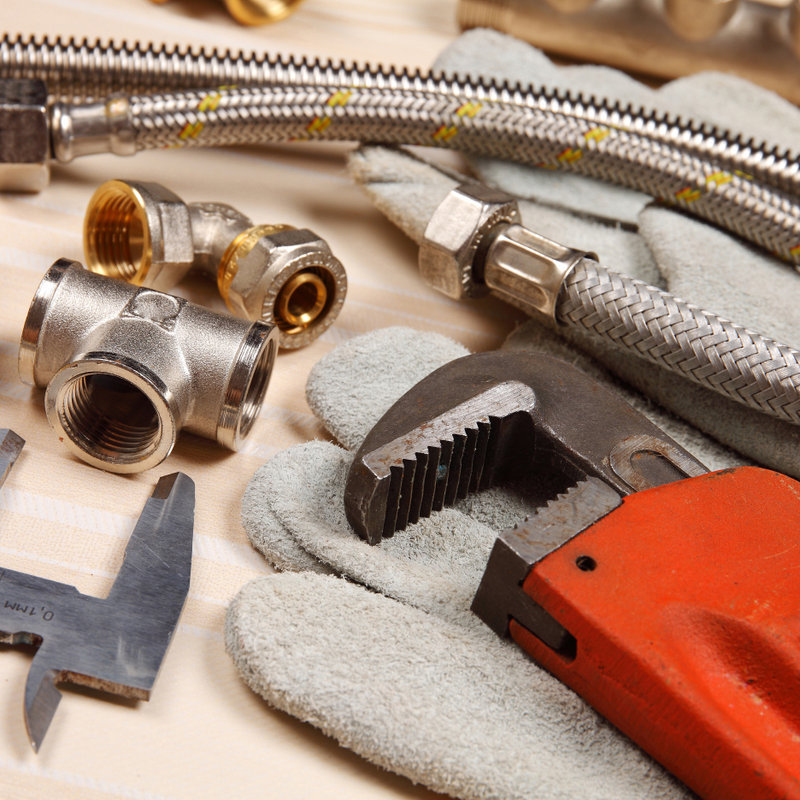 HVAC & Plumber in East Amwell Township, NJ
Rely Mechanical is your local service company, ready to help you with any plumbing, heating, or cooling repair or installation in East Amwell Township, NJ. For years, we've been the place homeowners turned to when they needed pipes fixed, toilets installed, water heaters replaced, and other solutions. We're proud to serve the local community with the best materials and excellent customer service. Our team of certified technicians is ready to inspect your home and deliver high-quality repairs and new appliance installations at affordable prices. We're here to make your plumbing or HVAC problems disappear with the expertise you deserve. Ask us for a free estimate on any upgrade or replacement. We'll also talk to you about ways to get more value from your appliances and pipe systems.
Book your appointment with a certified technician by calling (609) 737-7443 today!
24/7 Emergency HVAC & Plumbing Repairs
Do you need immediate assistance with a plumbing or HVAC repair? In addition to custom installations, we work 24/7 to provide fast support when you need it most. In East Amwell Township, NJ, homeowners know that they can turn to us for speedy service and attention to detail. We'll find what's wrong and fix it before the problem can cause more property damage or disruption. Let us save your plumbing or HVAC system with high-quality solutions and the best parts replacements you can find at affordable prices.
Reach Out Today
Call (609) 737-7443 for a free estimate on any repair or installation, and schedule the next available appointment with our team!