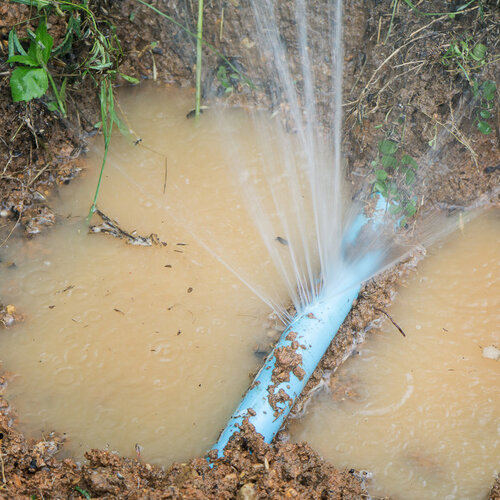 Dealing With Damaged Pipes
A burst or frozen pipe can be a huge nuisance, and the longer it goes untreated, the bigger the mess becomes. Fortunately, you can get burst and frozen pipe repair in Pennington, NJ that's fast, reliable, and affordable. Get in touch with our team at Rely Mechanical and we can be there to resolve your issue ASAP. Call (609) 737-7443.
Identifying a Need for Burst and Frozen Pipe Repair
Prevention is the most important strategy for dealing with burst and frozen pipes. That's because damaged pipes can lead to far bigger concerns. There are a few things that can cause pipes to burst, including:
Freezing weather conditions
A sudden change in temperature
Old or corroded pipes
Overflowing water pressure
Of course, knowing how to prevent burst and frozen pipes is essential, but every homeowner should also know how to identify a need for burst and frozen pipe repair. If you notice water leaking from your ceilings or walls, if your water pressure seems unusually high, or if your water is discolored, these are all signs that you might need our help.
Our experienced professionals know just what to do to get your pipes up and running again quickly and efficiently, so don't hesitate to call us if you're experiencing any issues. Burst and frozen pipes can cause a lot of damage in a short amount of time, making it important to identify the problem and get it taken care of as quickly as possible.
Contact Us for Assistance
If you have found yourself dealing with burst and frozen pipes in your home, get in touch with us. We are experienced professionals who can provide burst and frozen pipe repair in Pennington, NJ that will get your home back to normal in no time at all. In addition to this, we provide emergency plumbing repairs for numerous other issues, including drain cleaning, fixture installation and repair, and water heater replacement. This is in addition to our air conditioning services and heating services. Get in touch with us and schedule service by reaching out at (609) 737-7443.