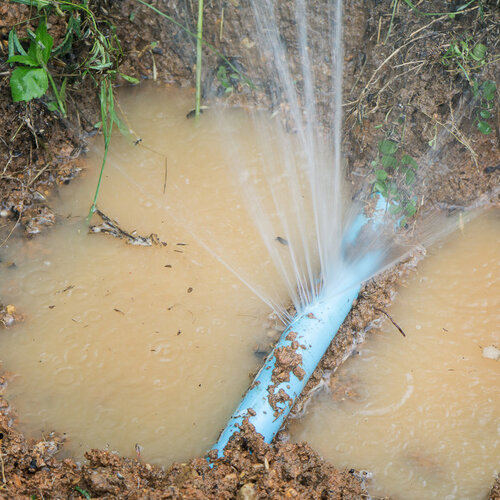 24/7 Plumbing Support
Rely Mechanical is the area's leading plumbing service. Based in Pennington, NJ, we provide professional plumbing repairs, including burst and frozen pipe repair. We'll get to you quickly to find leaks and replace pipe segments that freeze and burst due to bad weather. In many cases, burst pipes are caused by changes in temperatures. When the water inside the pipes freezes, it expands and can crack old or weak pipes. When the water thaws, it causes intense leaks that can lead to flooding and property damage. We're the team that local homeowners call for fast plumbing support. Our team will respond to your call 24/7 to fix burst pipes and get your plumbing system back in great shape. Get the help you need for your pipes today.
Call (609) 737-7443 for a free estimate on pipe repair and book an appointment with a certified plumber!
Fast Burst Pipe Repair
Time is of the essence with burst pipes. The longer you wait for repairs, the more likely the leak will cause flooding and property damage at home. In some instances, burst pipes can impact your home's foundation if too much water is left unnoticed. At Rely Mechanical, we work quickly to find leaks and repair the damage. We'll isolate the sections of pipe that need attention and look for other signs in your plumbing system that could indicate future leaks.
Our certified plumbers have been fixing burst pipes for years. We have the right tools and materials to make any repair in Pennington, NJ fast and affordable. Tell us what you need, and we'll deliver the best solution at the right price.
Local property owners rely on us for quality plumbing installation and repairs. We're here for you in an emergency or can offer custom plumbing services like fixture upgrades or toilet replacements.
We're excited to hear from you about how we can help! Find out why we're the leading plumbing company in the area, and let us get started today.
Contact Us for Assistance
Book your appointment now by calling (609) 737-7443!