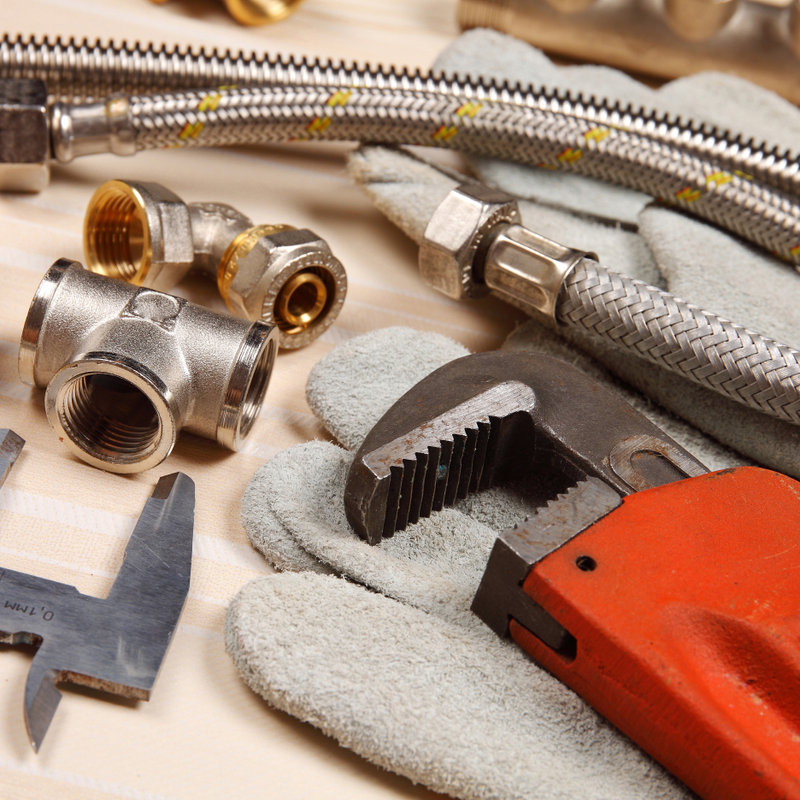 HVAC & Plumber in Frenchtown, NJ
Rely Mechanical is the ideal place to contact if you require HVAC or plumbing services. We can provide a variety of services to meet your demands, and we're always accessible for assistance. Rely Mechanical can assist you with any difficulties you're having with your air conditioning, heating, or plumbing. We have years of expertise in diagnosing and resolving even the most severe issues, so you may rely on us when it comes to finding an HVAC & plumber in Frenchtown, NJ. Call us at (609) 737-7443.
Superior HVAC and Plumbing Services
When you pick Rely Mechanical for your HVAC needs, you can be confident that you're receiving the greatest level of service possible. We provide high-quality services at a reasonable price, and we're always happy to assist. We take pleasure in our reputation for excellence and work hard to ensure that our clients are satisfied with all the work that we do.
There are several reasons why Rely Mechanical is the best option for your plumbing needs as well. We provide a wide range of services, from basic repairs to full replacement, so we're sure to have what you need, regardless of the issue that you are facing. We'll always be there for you with the services you want, including emergency assistance as required so that your plumbing is always in the best shape possible, no matter the day or the time.
There's only one company you need to know if you want the assistance of the finest HVAC & plumber available – Rely Mechanical is their name. We're always ready to assist, and we can handle a lot of problems. Our team will be able to resolve any of your air conditioning problems or plumbing issues that have been affecting you. We can also address all of this while still keeping your costs for service low, which is why you shouldn't hesitate to contact us if you need assistance.
Reach Out Today
What kind of problems are you dealing with in your air conditioning, heating, or plumbing systems? Perhaps it is just time for a general renovation in your home or building. Rely Mechanical is an HVAC & plumber in Frenchtown, NJ and serving the surrounding areas. We provide high-quality HVAC and plumbing services at reasonable prices, which we can complete quickly and effectively. This means you won't have to deal with the hassle of having a broken system anymore. Call today at (609) 737-7443.