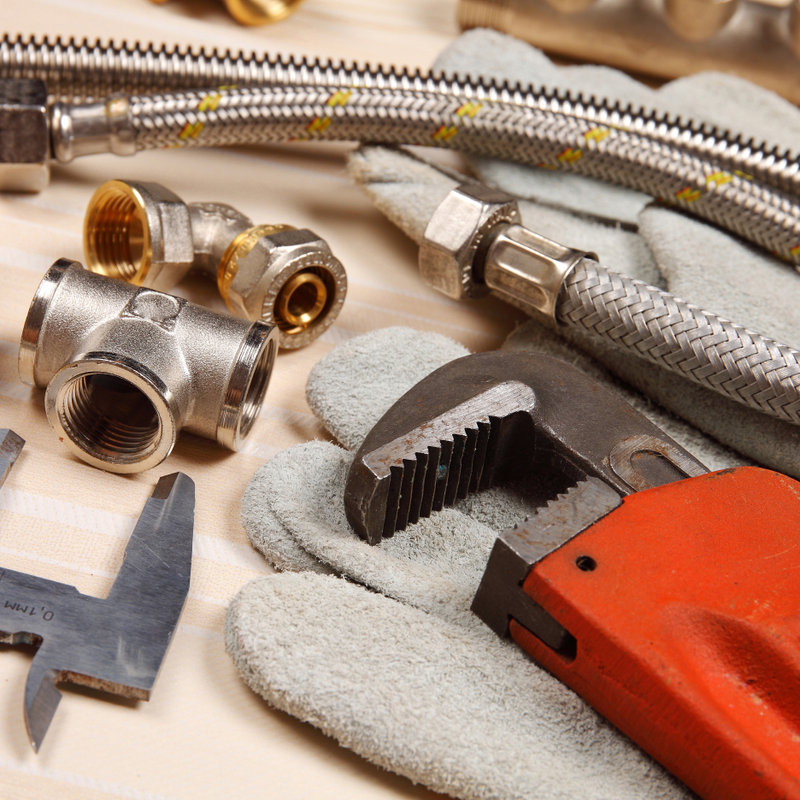 HVAC & Plumber in Frenchtown, NJ
Rely Mechanical is here to help you with any repair or installation solution in Frenchtown, NJ. We offer fantastic deals on all heating, cooling, and plumbing work. It's our mission to help you avoid costly renovations with high-quality parts and expert technicians who know how to fix any issue imaginable. When you call, you get a team to support you whether you need a leaking pipe fixed or you're interested in upgrading your air conditioning. We work with all the leading brands and bring you great prices when it's time for a new installation or replacement. As the leading local HVAC and plumbing service, we're committed to helping property owners in our community save time and money. Contact us for a free estimate on any service, and let our team handle the rest.
Call (609) 737-7443 to schedule an appointment with our team or to ask questions about any of our services!
S24/7 Plumbing & HVAC Repairs
Do you have a plumbing or HVAC emergency in Frenchtown, NJ? Get fast help now from an expert technician ready to clear a clogged sewer line or turn your air conditioning back on. Problems with heating, cooling, or plumbing are stressful. You need a reliable company that can get to you quickly with the solutions you need at a fair price. For years, we've been the company homeowners here turn to when they need dependable service at affordable prices. Contact us day or night for quality repairs.
Contact Us
Book your appointment with a certified technician by calling (609) 737-7443 now!