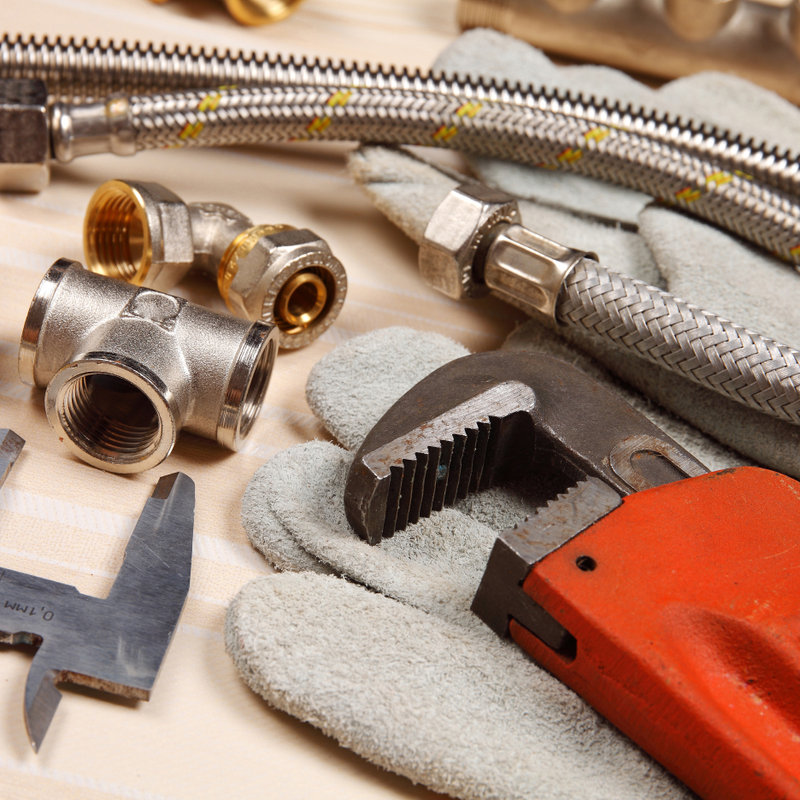 HVAC & Plumber in Flemington, NJ
If you're in need of HVAC or plumbing services, Rely Mechanical is the perfect place to call. We offer a wide range of services to meet your needs, and we're always here to help. If you're experiencing any problems, large or small with your air conditioning, heating, or plumbing, Rely Mechanical can be there for you. Our HVAC and plumbing experts are experienced in diagnosing and solving even the most difficult problems, so you can always count on us when you need an HVAC & plumber in Flemington, NJ. Call us at (609) 737-7443.
High-Quality HVAC and Plumbing Services
When you choose Rely Mechanical for your HVAC needs, you can be sure that you're getting the best possible service. We offer high-quality services at a competitive price, and we're always here to help. We're proud of our reputation for excellence, and we always work hard to ensure that our customers are happy. We understand that HVAC and plumbing problems can be stressful, so we're here to lend a hand every step of the way.
Additionally, there are many reasons why people should choose Rely Mechanical for their plumbing needs. We offer a wide range of services, from simple repairs to brand-new installation, so we're sure to have the help you need. We're always here to provide the services you are looking for, including emergency services as necessary so you can be certain your plumbing is in the best shape possible.
For the help of the best HVAC & plumber around, there is only one name you need to know – Rely Mechanical. We're always here to help, and we can help take care of numerous issues. Whether your air conditioning refuses to come on or your plumbing has suddenly surprised you with a leak, our team can be there to resolve that issue and get things working the way they should be again. We can do this all while still providing you with some of the best rates for service in the area, so you should never hesitate to reach out when you need a helping hand.
Reach Out Today
Rely Mechanical is an HVAC and plumber in Flemington, NJ and serving the surrounding area. We offer high-quality HVAC as well as plumbing services at great rates and we can complete the work you need quickly and effectively. This means you will not have to deal with the stress of a system that isn't working as it should. Call today at (609) 737-7443.