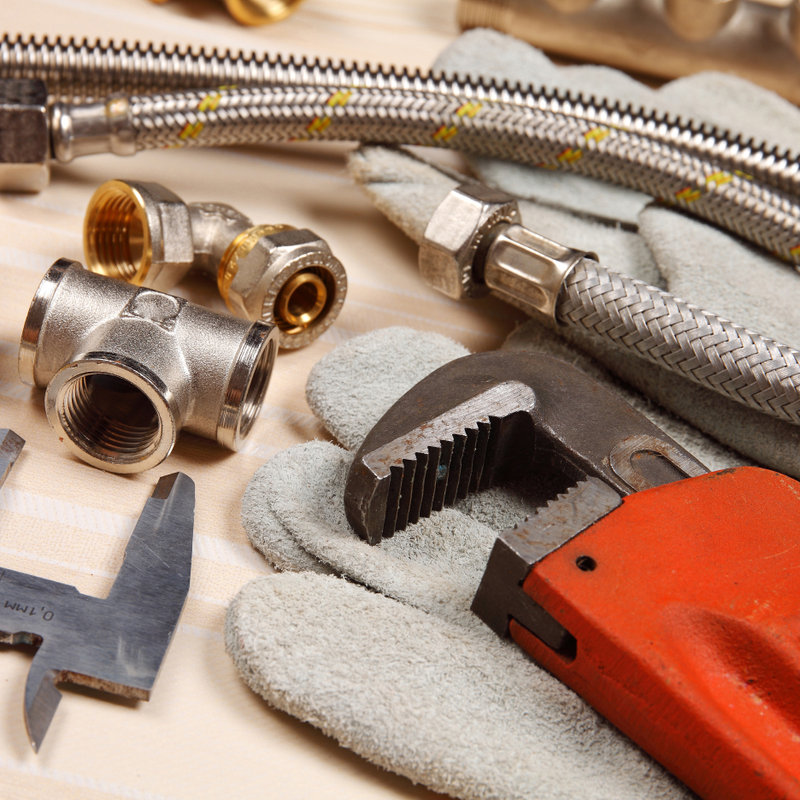 HVAC & Plumber in Flemington, NJ
Rely Mechanical gives homeowners in Flemington, NJ, the best choices and quality for all HVAC and plumbing repairs and installations. Your home is in good hands with our certified technicians! We offer custom solutions at affordable prices designed to keep your home safe and performing long-term. We'll get to you quickly in an emergency, and you can count on us for honest recommendations about when it's time for an appliance replacement. We carry a large supply of makes and models to give you the most options in the area. You'll love how our team addresses all your needs and partners with you to make home ownership easier. Contact us for a free estimate on any heating, cooling, or plumbing solutions.
Book an appointment with a certified technician by calling (609) 737-7443 today! We're here to answer all your questions.
24/7 Emergency Repairs
In addition to routine repairs and installations, we offer 24/7 emergency support for homeowners in Flemington, NJ. If you have a plumbing or HVAC emergency, we'll be there in a flash. We know how stressful clogged pipes or malfunctioning furnaces are. As a result, we prioritize emergency calls to put you at the front of the line. Get the fast support you need to prevent property damage and add years to your appliance's life. Let our team inspect what's happening and deliver the repairs you need to save time and money.
Contact Us to Learn More
Schedule an appointment now or ask questions about our services by calling (609) 737-7443 now!