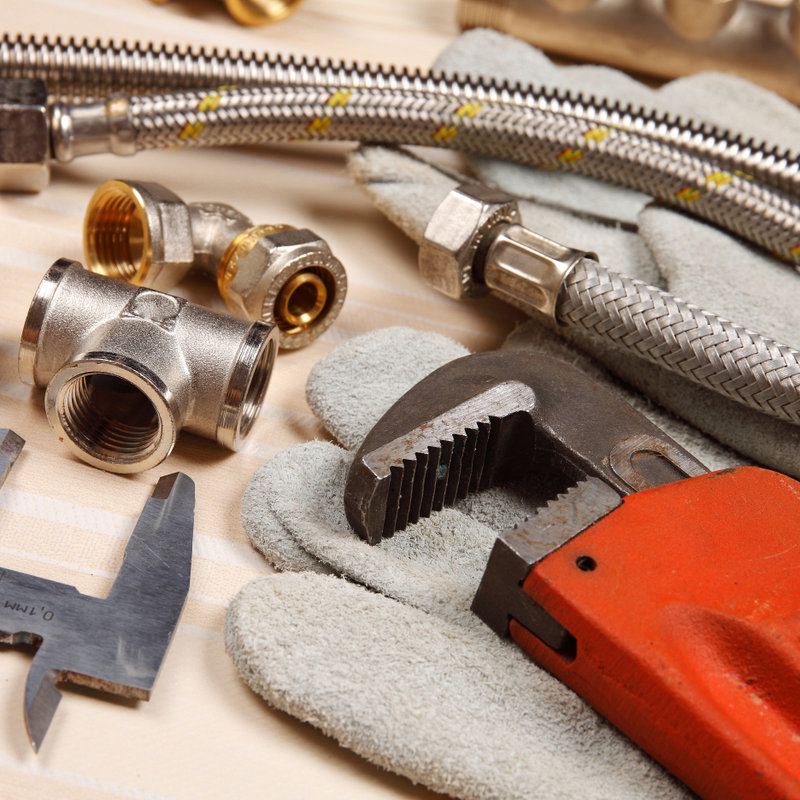 Great HVAC & Plumber in Pennington, NJ
Rely Mechanical is the leading plumbing and HVAC services company in Pennington, NJ. We're here to make your life easy with quality solutions at affordable prices. We offer everything, including new toilet installation, leak repair, air duct servicing, new appliance installation, and garbage disposal maintenance. Our team is here to eliminate the stress of homeownership, and we're local, so we can get to you quickly with the support that you need. Learn how we can improve your house and keep you in good shape all year. Ask for a free estimate on any installation or repair. We'll get a team to you as soon as possible to look at things and design a plan that fits your budget and schedule.
Book an appointment with an expert technician by calling (609) 737-7443 today!
24/7 HVAC and Plumbing Services
We keep your home protected with the best materials and experienced technicians. Take the stress out of season changes or dealing with older appliances. We have a large supply of different makes and models at prices you can trust. Whether it's installing a new water heater or upgrading your AC, our team will be there with what you need.
We also offer 24/7 emergency assistance to fix things like leaky pipes or clogged sewer lines. Tell us what you need, and we'll get someone over to you right away. Our team is the most reliable service company in the Pennington, NJ, area!
Reach Out Today
Schedule your appointment for any installation or repair by calling (609) 737-7443 now!