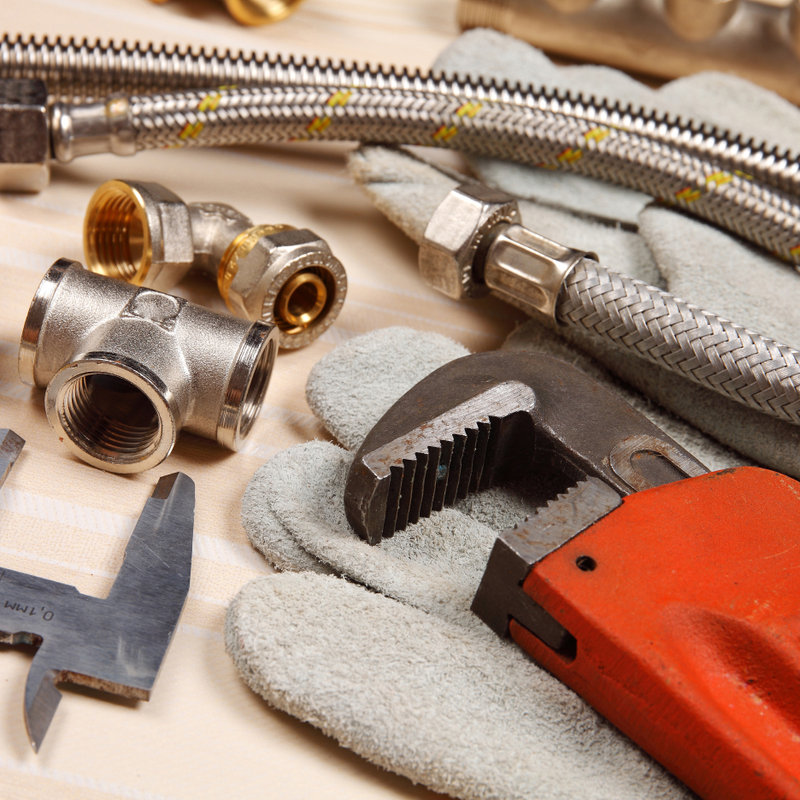 Superior HVAC & Plumber in Pittstown, NJ
Rely Mechanical has got you covered for all your heating, cooling, and plumbing needs. We're the leading service provider in Pittstown, NJ, helping homeowners save money and get more years out of their HVAC and plumbing systems. Whether you need a new toilet installed or help with your gas furnace, we're the right choice. Our team of certified technicians has years of experience fixing every problem imaginable, and we're excited to hear what we can do for you. Contact us today for a free estimate on any repair or installation service. We have a large supply of high-quality appliances and replacement parts, and we're local, so we can get to you faster.
Book an appointment with a certified technician by calling (609) 737-7443 today!
24/7 HVAC and Plumbing Services
Get rapid support day or night from an expert technician ready to solve your HVAC or plumbing problems. We've spent years fixing every imaginable issue, so we can find what's wrong and fix it for you quickly at an affordable price. We work 24/7 to respond to local emergencies. Our team is committed to guaranteeing homeowners in Pittstown, NJ, always have the support they need when they need it most.
Find out how we can add years to your appliances, fix stressful problems, and install high-quality appliances that will last for years. We use the best parts and give the best deals anywhere in town.
Reach Out Today
Dial (609) 737-7443 for a free estimate on any repair or installation! Make an appointment with a technician now!