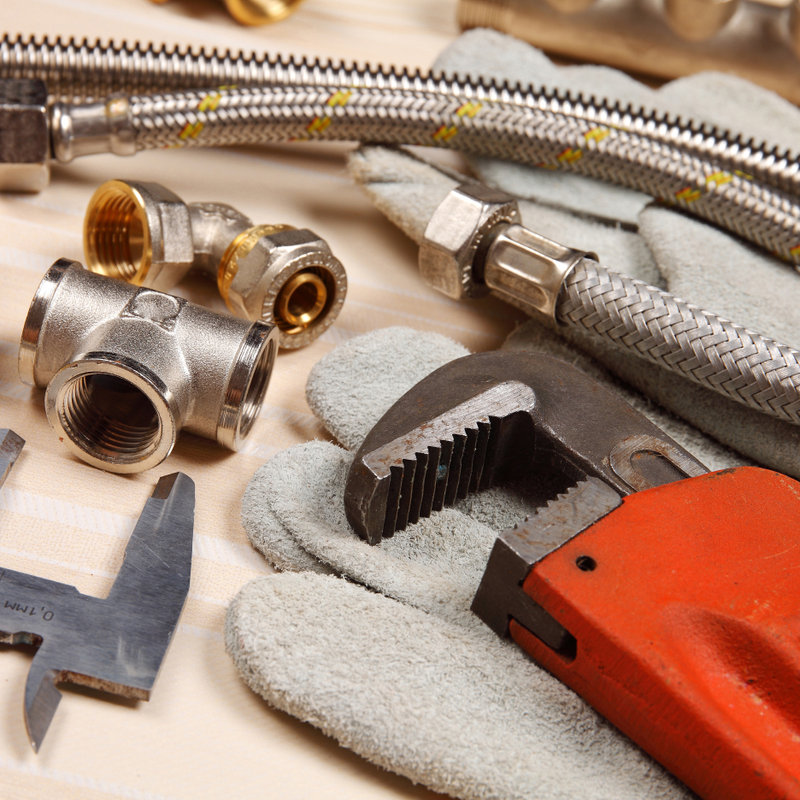 Reliable HVAC & Plumber in Lambertville, NJ
Rely Mechanical is ready to make your heating, cooling, and plumbing problems disappear! We're the leading residential HVAC and plumbing company in Lambertville, NJ, with expert technicians ready to fix any pipe or install new appliances at a great value. We are proud to serve the local community with the best materials and advanced solutions that save money and increase energy efficiency. Stop dealing with household headaches. Get the support you need from the local company that cares! We're ready to get to you quickly to fix any maintenance issue or design a custom installation plan that fits your performance and budget needs. Contact us for a free estimate, and let us get started today.
Contact us now at (609) 737-7443 to learn more about our service and schedule an appointment with our team!
24/7 HVAC and Plumbing Services
In addition to installation services and normal maintenance, we offer 24/7 emergency support to keep homes in Lambertville, NJ, in good condition. Our team works day and night to fix leaks, unclog toilets, and troubleshoot furnaces. We'll be there to help when you need it most and find ways to keep your systems in great condition all year to prevent future emergencies.
Call us if you're dealing with any sort of plumbing, heating, or cooling emergency. We'll send a team as soon as possible to inspect what's wrong and find the best possible solution. We're the team locals count on for excellent service and quality results.
Call Us Today
Book your appointment today by calling (609) 737-7443!