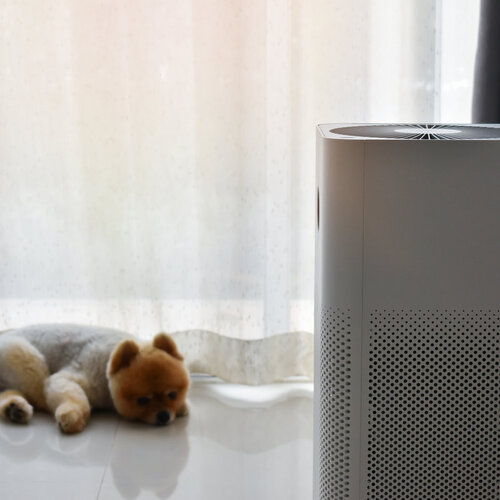 Keep the Air in Your Home Fresh
Indoor air can be up to five times more polluted than outdoor air. However, few people realize how serious this problem is and the extent of its effects on our health and on the quality of life in our homes. Most homeowners don't think about whole house air purification systems until their home, or a room in their home, smells bad. They may then purchase an air freshener or a portable air purifier to try to mask the odor or remove it altogether. Unfortunately, these methods only cover up the problem rather than solving it at the source. The best way to improve the quality of your indoor air is to install a whole house air purification system. Pennington, NJ homeowners and those in surrounding areas can get the help they need from Rely Mechanical. Call (609) 737-7443 to get started.
How Whole House Air Purification Benefits You
There are many benefits to whole house air purification and many reasons to choose the installation of one of these systems. Some of these benefits include improved air quality, a reduction in allergy and asthma symptoms, and a reduction in the amount of dust and other allergens such as pet dander. This makes a whole house air purification system a particularly great choice for those who may be particularly sensitive to these indoor allergens, and often leads to a reduction in the frequency of sickness that some individuals may experience.
Reach Out Today
The whole house air purification systems offered by Rely Mechanical are top of the line and sure to improve the quality of air in your home. Our team has a great deal of experience in working with these systems, along with both air conditioning systems and heating systems. Additionally, we can lend a hand with any maintenance or repair tasks that may be needed with these systems so you can keep them operating effectively and cleaning the air inside your home. If you are interested in whole house purification in Pennington, NJ or the surrounding area, reach out to us. Call today at (609) 737-7443.