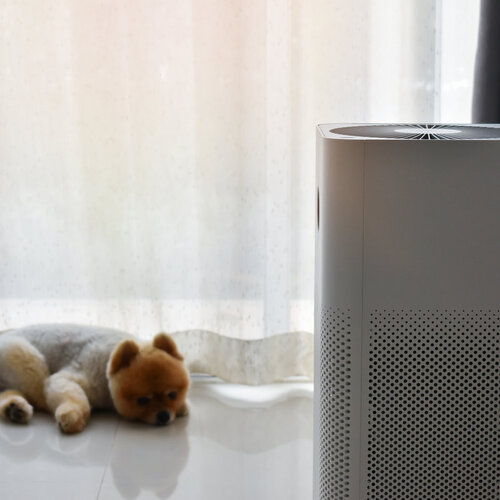 Clean Air Is the Best Air!
Rely Mechanical provides whole house air purification systems to better guarantee you and the people you care about are breathing clean air. Based in Pennington, NJ, we're the leading air conditioning and heating company with certified technicians ready to help. Our team designs and installs central air purification solutions that work in conjunction with your HVAC system to deliver fresh air free from pollutants. Let us know what you need, and let our experienced technicians handle the work. We work with all types of duct systems and air conditioning configurations. Call us for a free estimate on whole house air purification today!
Call (609) 737-7443 to learn more about our services and schedule the next available appointment!
How Whole House Air Purification Works
We use various solutions to improve your indoor air quality and facilitate long-term HVAC performance. With whole house air purification, we install a device inside your HVAC system that traps pollen, dust, dirt, pet hair, and other pollutants before the air reaches your bedrooms, basement, and other areas of the home.
Whenever you turn on the heat or cooling, the devices work to filter out contaminants, leaving you with fresh air throughout the property. There are many different types of whole house air purification solutions, and we've spent years working with them all. Our team will know what will work best based on your appliance, home size, and other factors.
Central air purifiers are an excellent option for homeowners in the area. If you're in Pennington, NJ, or nearby areas, talk to us at Rely Mechanical, and let us install or repair your filters. We're committed to getting you the best quality air possible. Talk to us about the latest air purification technology to decide whether an upgrade is right. If it's been years since you installed your purifiers, a replacement could significantly improve your air quality at home.
Reach Out to Our Team
Talk to an air quality expert by calling (609) 737-7443! Book an appointment with a certified HVAC technician or ask questions about any of our services.