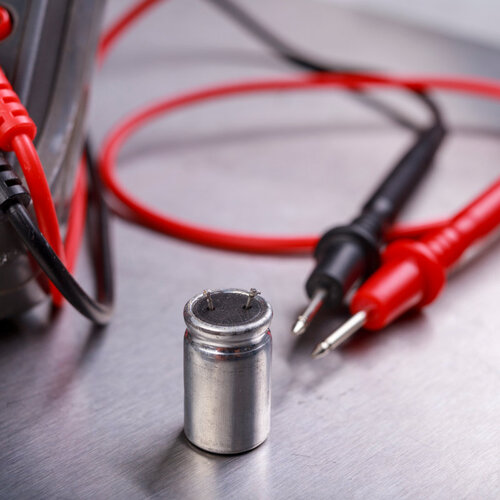 Get Help With Your Pressure Switch
When your HVAC system isn't functioning the way it should, it's important to get it fixed as soon as possible. One common issue that can cause problems with your system is a faulty pressure switch. If you're not sure whether or not you need HVAC pressure switch replacement, here are a few signs to look out for:
Your system is not turning on or off when it should
The airflow from your vents is weak or nonexistent
You're experiencing a decrease in energy efficiency
If you're experiencing any of these problems, call Rely Mechanical. We can identify the issue and provide HVAC pressure switch replacement in  Pennington, NJ to get your system up and running again. Give us a call at (609) 737-7443.