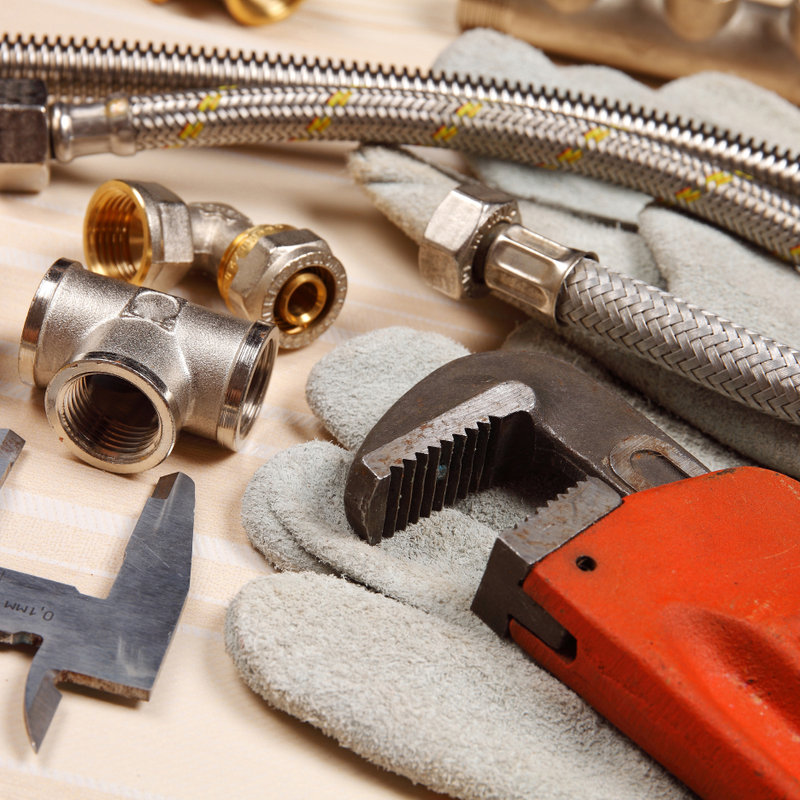 HVAC & Plumber in Ewing Township, NJ
Are you searching for an HVAC & plumber in Ewing Township, NJ? Rely Mechanical has been rated amongst the best in the area for years, and it's time for you to learn why. Our company offers a wide range of services, all of which are designed to keep your home or business comfortable and safe. From installations and repairs to maintenance and emergencies, we're here for you whenever you need us. It's our goal to provide the highest quality service possible, and that starts with our team of highly trained and experienced technicians. No matter what kind of help you need, whether it's with your air conditioning, your heating, or your plumbing, you can rely on Rely Mechanical. Call (609) 737-7443.
Exceptional HVAC and Plumbing Services
If you're looking for quality HVAC or plumbing services, then you have good reason to call Rely Mechanical. We're proud to offer a wide range of HVAC services that are designed to meet your every need. Whether you are dealing with a broken air conditioner or a heating system that won't heat up, our team can fix the problem in a flash.
Not only does our company offer exceptional HVAC services, but we also provide top-notch plumbing services. No matter what problem you are experiencing with your plumbing system, we can help. From fixing a broken pipe to installing a brand new water heater, we have got you covered. We also offer emergency service, so you can count on the fact that we will be there to help get your plumbing back into shape before it becomes a far bigger problem.
Reach Out Today
We're a highly experienced company that has been providing quality services to our customers for years. Additionally, we're a fully licensed and insured company, so you can rest assured that you're in good hands when you come to us. Whether you are looking for quality help with your HVAC system or plumbing services, you have plenty of good reasons to call Rely Mechanical. Our team is highly trained, experienced, and always ready to help, no matter when a problem comes up and what kind of problem you are dealing with in your home or business. If you have found yourself searching "HVAC & plumber" in Ewing Township, NJ, we can provide the help you need to make sure everything is running the way that it should be. Give us a call today at (609) 737-7443.