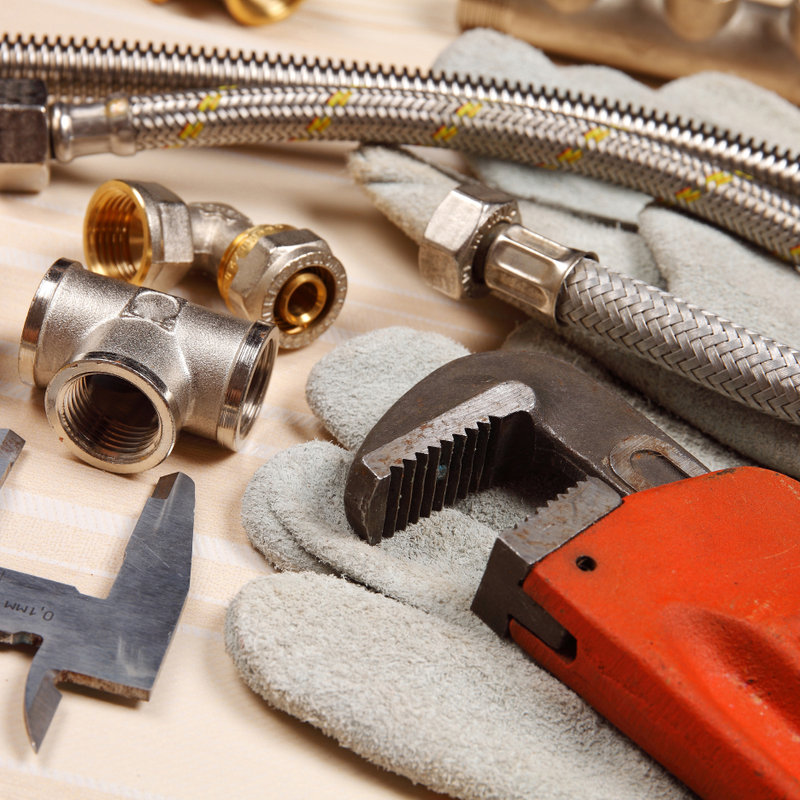 HVAC & Plumber in Ewing Township, NJ
Rely Mechanical is the leading provider of all cooling, heating, and plumbing solutions in Ewing Township, NJ. We're the team to call when you want professional support at affordable prices. For years, we've served the local community with the quality they can trust, and our team is ready to hear how we can help you with any repair or installation. We have certified technicians with years of experience fixing any type of problem you can imagine. They'll get to you on time and talk you through custom solutions based on your budget and schedule. We do what's required to get you more years and value from your pipes, appliances, ducts, and more. Learn why so many local homeowners choose us for all their residential services needs. Ask for a free estimate on any service, and let our team get started today!
Book an appointment or ask questions by calling (609) 737-7443 now!
24/7 Emergency Support
Do you need fast repairs on your plumbing or HVAC system in Ewing Township, NJ? In addition to maintenance, installations, and replacements, we offer speedy emergency support around the clock. That's right; we work 24/7 to answer your call about a burst pipe or a flooding toilet. We'll get a crew to your house as soon as possible to inspect what's happening and fix any problems. In no time, we'll have things back online and ready to perform for years.
Reach Out for More
Get the help you need on any cooling, heating, or plumbing issue by calling (609) 737-7443 today!