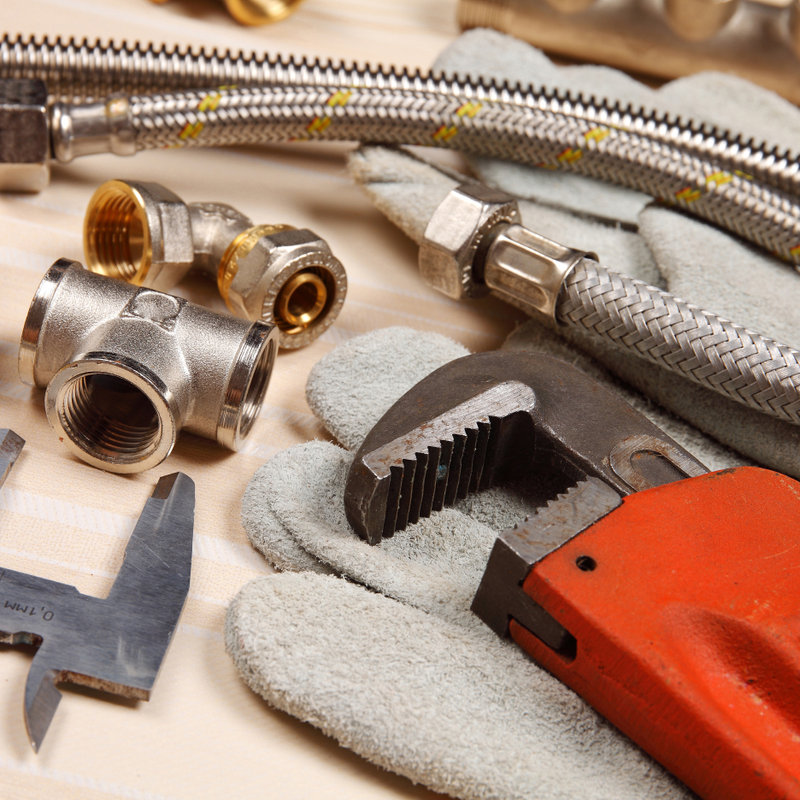 HVAC & Plumber in West Amwell Township, NJ
Do you have an HVAC or plumbing issue? If so, our company can help. We offer a wide variety of services including HVAC installation, heating and air conditioning repair, plumbing installation, and repairs to name just a few. When you come to us for help you can be certain that our technicians are trained to solve any problem that may arise with your system or appliance. They also have the experience and knowledge to provide you with the best possible service regardless of the assistance you need.
We are proud to be a leading HVAC & plumber in West Amwell Township, NJ and we can be there for you with our top-quality plumbing and HVAC services. We understand that when it comes to your home, you want only the best. When you come to us you can be certain that your work is done by skilled technicians using only the best equipment currently on the market. Give us a call at (609) 737-7443 if you're ready to schedule your service.
Superior HVAC and Plumbing Services
When you're looking for an HVAC company, it's important to find one that is reputable and has a lot of experience. The company should also be licensed and insured. The team at Rely Mechanical is highly experienced in providing various kinds of air conditioning and heating services. Whether you have found yourself in need of emergency help or you are seeking the installation of a brand new air conditioning or heating system in your home or business, we can be there for you.
Our team can also provide you with the help you need when you are seeking a plumber in the area. We provide numerous kinds of help with plumbing systems, and by working with our team you can be certain you have a highly efficient and effective plumbing system. With our HVAC & plumber services, you can get any kind of help you need, and you can rely on the fact that we will always be there for you to resolve your HVAC or plumbing issues.
Reach Out Today
Thanks for considering Rely Mechanical as your go-to HVAC & plumber in West Amwell Township, NJ. We pride ourselves on providing top-quality services to our customers and always work to put our customers' needs first. Our experienced technicians are equipped with the latest tools and knowledge to solve any problem you may have with your air conditioning, heating, and plumbing systems. To schedule your service, give us a call at (609) 737-7443.