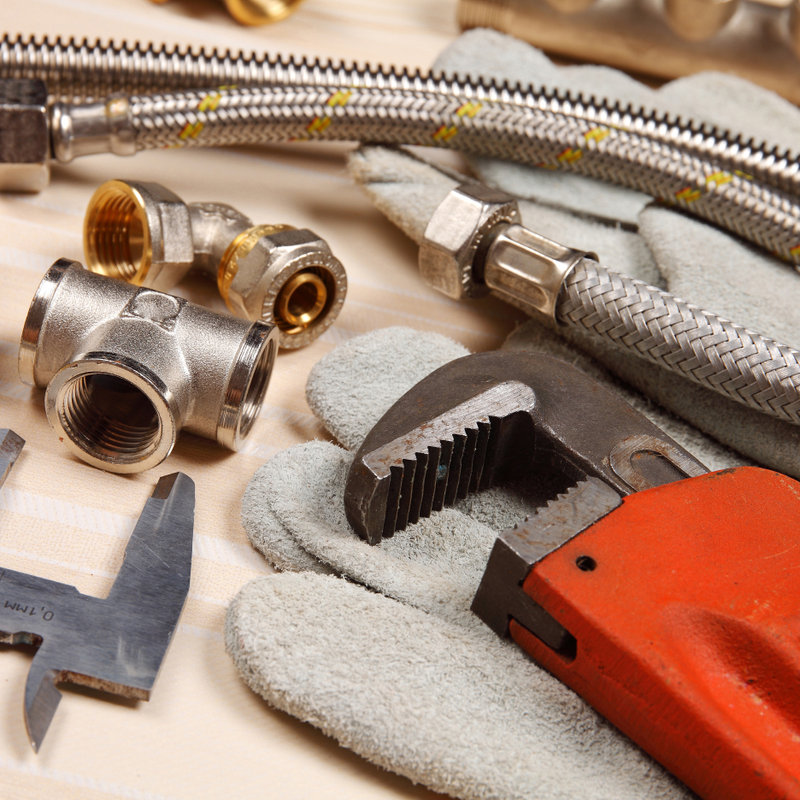 HVAC & Plumber in West Amwell Township, NJ
Rely Mechanical offers fantastic deals on all HVAC and plumbing services in West Amwell Township, NJ. Our team is here to support you with high-quality repairs and installations for your home. We'll be there in a flash to fix a broken toilet or repair your furnace. We have certified technicians ready to help you find innovative ways to save money with the latest HVAC and plumbing solutions available. We use the highest-quality parts and have years of experience fixing or installing anything you need. Homeowners in the area know they can turn to us when they need quality results at great prices, and we're excited to hear how we can help you starting today. Ask for a free estimate on any installation or repair service, and let us handle the rest.
Book an appointment with an expert technician or ask about our services by calling (609) 737-7443 today!
Emergency HVAC and Plumbing Services
Do you need help with a plumbing or HVAC emergency in West Amwell Township, NJ? Rely Mechanical is here to help you when you need support the most. We work 24/7 to get to homeowners in the area to stop leaky pipes or get the air conditioning back online during hot summer days. As a local company, we're closer to you and can give you better, more responsive service. Don't wait to get the help you need. Let Rely Mechanical fix whatever's wrong at a price you can afford.
Contact Us Today
Call (609) 737-7443 now to book an appointment for repairs!