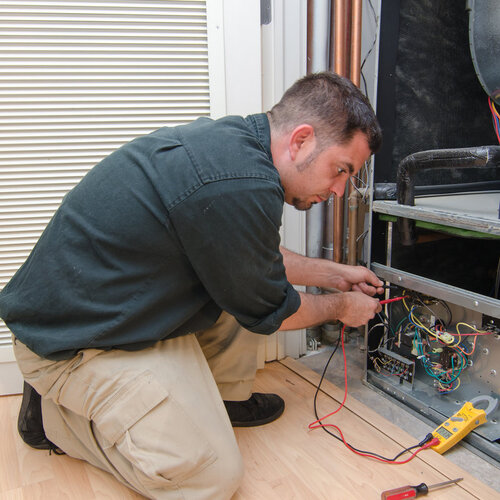 Contact Rely Mechanical
If you need HVAC or plumbing services, Rely Mechanical is here to help. We provide top-quality HVAC and plumbing services in Pennington, NJ and throughout the surrounding area. Reach out to us and we can provide you with a consultation, helping to identify the HVAC and plumbing services that are best suited to your needs. Get started by giving us a call at (609) 737-7443.
A Range of HVAC and Plumbing Services
What kind of help do you need in your home or business? No matter what it is you are searching for, we can be there for you. Our skilled and highly-experienced professionals can be here with HVAC and plumbing services that will keep the systems in your home or building in the best shape possible, now and for many years to come.
Get in touch with us and we can begin the process of identifying the solution that will work best for you. With the numerous air conditioning services, heating services, and plumbing services our team can provide, you can be certain of getting the help that you need. This is true whether you have found yourself in need of emergency repairs or you are looking for assistance with the installation of a new, energy-efficient system. We have plenty of experience with both HVAC services and plumbing services so you can always rely on us. Call (609) 737-7443 to learn more.
78 NJ-31
Pennington, NJ 08534
(609) 737-7443