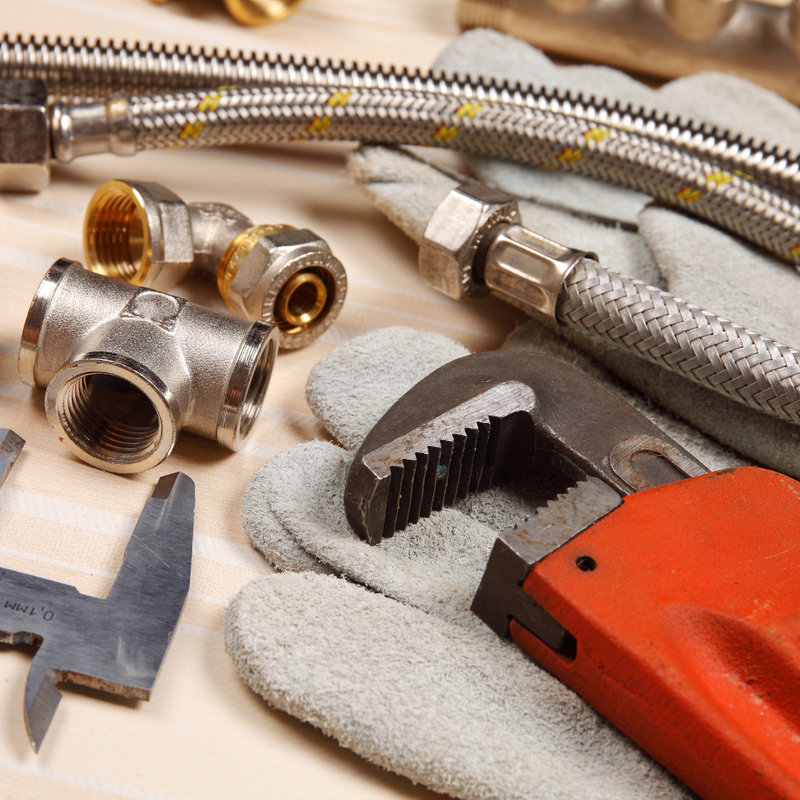 HVAC & Plumber in Skillman, NJ
Call Rely Mechanical if you need a technician for any plumbing, heating, and cooling service in Skillman, NJ. We have the best certified HVAC workers and plumbers ready to help you out of a jam or design a custom installation for your home. Get the affordable prices and excellent customer service you deserve from the best local company in town. For years, we've helped homeowners with everything from leaky pipes to new air conditioner installation. We're ready to get to you quickly to find ways to save you money and guarantee optimal long-term performance for your home. Stop living with poor heating or toilets that always seem to clog. Let us fix things and make your life easier.
Call us now at (609) 737-7443 for a free estimate on any plumbing, heating, or cooling service, and make an appointment with our team!
Emergency HVAC and Plumbing Services
Our team is local, which means we can get to you anywhere in Skillman, NJ, fast. We get your home systems up and running again without gimmicks or the high price tag. We go out of our way to provide honest, professional assistance designed to cut down your expenses and make owning a home less stressful.
We'll maintain your heating and cooling or work to protect your plumbing system. We work 24/7 to give emergency repair services to homeowners in the area. Call us if you need help immediately!
Contact Us Today
Book your appointment with an expert technician by calling (609) 737-7443 today!