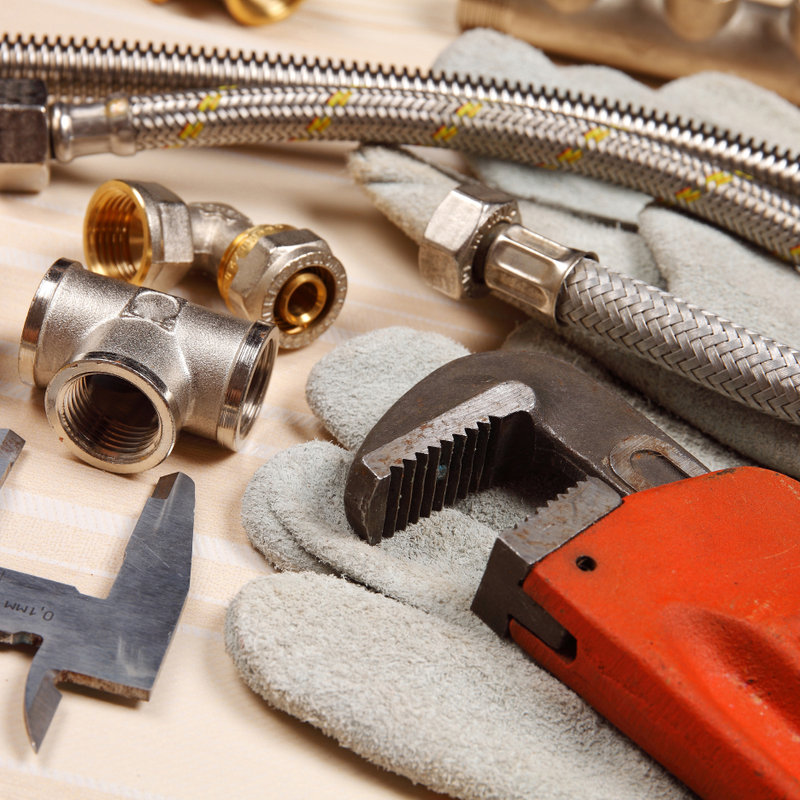 HVAC & Plumber in Hillsborough, NJ
Rely Mechanical has got your back when it comes to HVAC and plumbing services. We're the leading solutions provider in Hopewell Township, NJ, and our team is here to make all your repairs and installations simple. It's not complicated; we use the most experienced technicians in the business, combined with the highest-quality parts. What you get is fantastic long-term HVAC and plumbing performance you can rely on for years. In addition, we're part of the local community, and our team is dedicated to giving you the best possible customer service at affordable prices. Let us make your home better with clear pipes and reliable HVAC. Discover why so many homeowners here turn to us for all their heating, cooling, and plumbing needs.
Book an appointment with a certified technician by calling (609) 737-7443! We're happy to give you a free estimate!
24/7 HVAC and Plumbing Services
Do you need emergency plumbing or HVAC support in Hopewell Township, NJ? Our team works around the clock to get to you when you need help the most. Whether you're dealing with a burst pipe or a broken furnace, we'll send a qualified technician to your home to inspect things and repair them in no time. We've spent years working on every available make and model, and we know advanced solutions to save you money and time. We'll get you back online quickly and help prevent any property damage from water or sewer troubles.
Make an Appointment
Call us now at (609) 737-7443 to speak to us and book an appointment with our team!