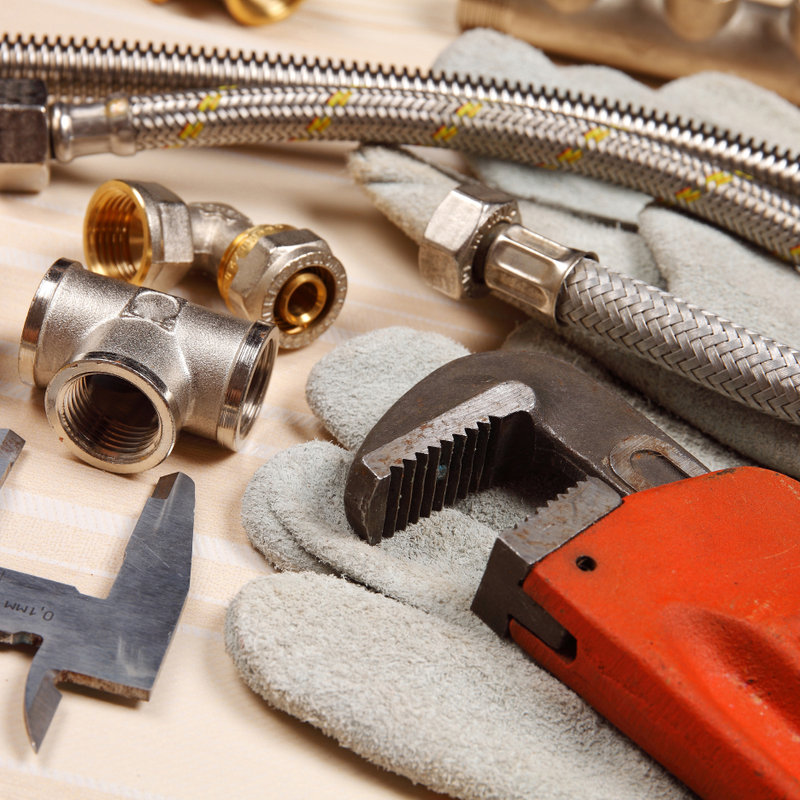 HVAC & Plumber in Hillsborough, NJ
If you're searching for HVAC or plumbing services, Rely Mechanical is the place to go. We provide a large range of services, and our staff of specialists is always ready to assist you. Our team would be delighted to lend a hand with all of your heating, cooling, and plumbing needs. We're the top choice for many seeking an HVAC & plumber in Hopewell Township, NJ, and we're dedicated to providing outstanding service to all of our customers. Don't hesitate to contact us if you need assistance. We'll be waiting for your call – you can reach us at (609) 737-7443.
Superior HVAC and Plumbing Services
When it comes to getting air conditioning and heating services, there is no better alternative than Rely Mechanical. We are committed to offering the finest quality services possible, and we're here to help you with any HVAC issues you may have. We provide a variety of HVAC services, including repairs for heating and air conditioning systems, the installation of new systems, and the replacement of a wide variety of air conditioning and heating components as necessary.
Meanwhile, there are several great reasons why customers should choose us for plumbing services as well. We have a team of skilled experts on hand at all times to assist you. We're also proud to be among the best plumbing services in the area. We're committed to providing the best possible services, whatever it is that you need, including emergency help with your plumbing when necessary. You should never hesitate to give us a call.
The following time you need any HVAC or plumbing services, remember to call us. We can handle all of your issues and get everything back to normal so you can get back to enjoying your home or business without all the worry.
Reach Out Today
We are ready to show you what has made us the preferred choice for both HVAC services and plumbing services in this region. If you need air conditioning, heating, or plumbing services in NJ's [city], we encourage you to reach out to Rely Mechanical. We have been serving area residents and businesses for a long while now, and we have continued to provide the same high-quality service to our clients since we first began assisting homeowners and business owners in this region. If you're looking for a top HVAC and plumber in Hopewell Township, NJ, we can be there for you. Give us a call at (609) 737-7443.