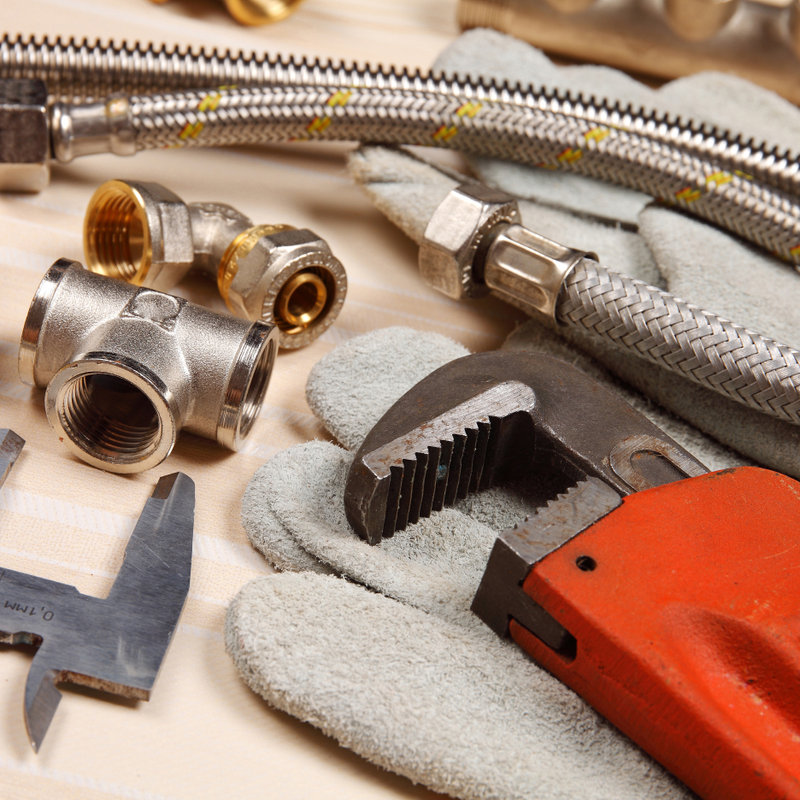 Quality HVAC & Plumber in Lawrenceville, NJ
Rely Mechanical is the leading residential plumbing, cooling, and heating services provider in Lawrenceville, NJ. We're here to deliver the quality solutions you deserve to make your home's systems work more efficiently for longer. We'll handle everything from a leaky pipe to a new heating furnace appliance installation. You can count on our technicians to arrive on time and manage any project, large or small. We'll be there when you need us to ensure your home works well all year. With certified technicians at the ready, we can get to you faster with affordable plumbing, cooling, and heating repair. Call us for a free estimate on any maintenance or installation service, and let us handle everything! Learn why so many homeowners in the state choose Rely Mechanical for all their needs.
Contact us today at (609) 737-7443 to book an appointment with our team or to learn more about our services!
24/7 HVAC and Plumbing Services
In addition to high-quality custom installations, Rely Mechanical provides expert repairs designed to save you money and time. We'll find what's wrong with your plumbing and fix everything to prevent water leaks or keep your air conditioning running in the hot summer months. We're local, so we can be there in a flash to prevent property damage and keep you comfortable.
Book Service Today
Homeowners in Lawrenceville, NJ, rely on Rely Mechanical for the best materials and services in the area. Call us now at (609) 737-7443 for a free quote and schedule the next available appointment with a technician!