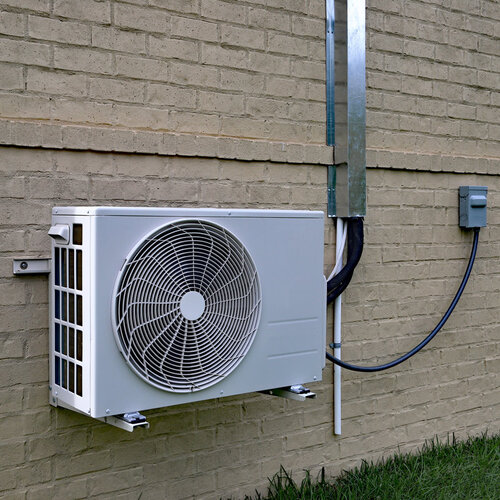 An Energy-Efficient Option
As we all know, the cost of energy is on the rise. And while many people are looking for ways to cut back on their energy consumption, others are turning to mini-split AC systems as a way to reduce their monthly bills. Mini-split AC systems offer a number of benefits over traditional central air conditioning systems, chief among them being their energy efficiency. At Rely Mechanical we are proud to provide a complete range of services for these air conditioning systems. If you are seeking help with mini-split AC systems in Pennington, NJ, reach out to us. Call (609) 737-7443.
What Mini Split AC Systems Have to Offer
In addition to energy efficiency, mini-split AC systems provide a host of other benefits. For example, mini-split AC systems are more affordable to operate and maintain than traditional central air conditioning systems. They can also be installed in a much wider variety of spaces than central air conditioning systems due to their smaller size, making them a good option for homes and businesses with limited space. Mini-split AC systems also offer great cooling capacity, making them perfect for keeping your home comfortable.
The mini-split AC systems offered by Rely Mechanical are some of the most energy-efficient and affordable on the market. We provide a wide variety of mini-split AC system models to choose from, so you can find the perfect option. Our team of experienced air conditioner professionals can also help you choose the right system and provide skilled installation so you can be certain your system meets all your needs. Additionally, our team can be there to help with any maintenance or repair tasks after the initial installation of your new system so you can keep it operating at maximum efficiency.
Call Today for Service
Regardless of what you need, you can count on us when looking for help with mini-split AC systems in Pennington, NJ and surrounding areas. The team of experienced professionals at Rely Mechanical can be there for you with everything from air conditioner installation to emergency air conditioner repairs. Reach out at (609) 737-7443 to schedule your service.