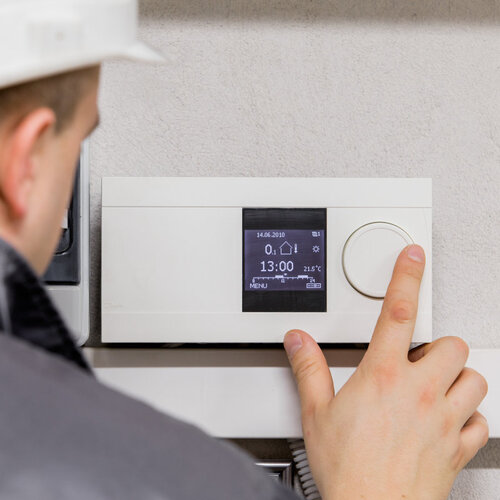 Keep Things in Control
While it is important to have your HVAC thermostat repaired as soon as possible when it is not working, there are other times when it may be a good idea to get an HVAC thermostat repair, replacement, or even an upgrade, such as:
If you are upgrading your HVAC system
If you are remodeling your home
When your HVAC thermostat is not working correctly
At Rely Mechanical, we understand the importance of having a functional HVAC thermostat and when you have found yourself in need of HVAC repair in Pennington, NJ, we can be there to help. Our team can be there to provide a full replacement or upgrade as well. Give us a call at (609) 737-7443.